Bios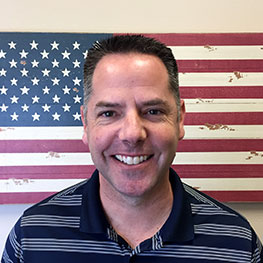 Mike Schaack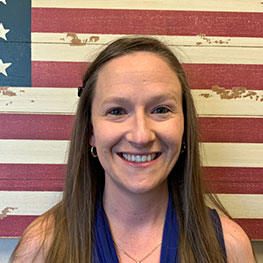 Catherine Wozniak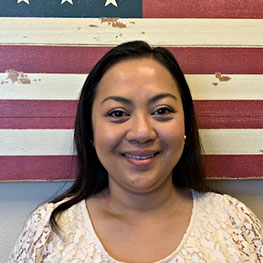 Abigail Basubas
Mike Schaack, DPT, FAAOMPT, MSPT
Mike Schaack graduated with a Bachelor of Science Degree in Exercise Physiology from U.C. Davis in 1992. Immediately following his undergraduate studies, he attended the University of the Pacific in Stockton and received his Master's Degree in Physical Therapy in 1994. In 2004 Mike partnered up with Paul Swanson and together they operated Swanson Schaack Physical Therapy until 2013. During this time, Mike went back to school and received his Doctorate in Physical Therapy at Pacific University in Oregon in 2009. In 2013 Mike took sole ownership and Schaack Physical Therapy was born. Mike currently has two Schaack Physical Therapy clinics located in Lincoln and Roseville, CA.
Over the course of Dr. Schaack's career, he has taken numerous short and long term spinal courses along with upper and lower extremity courses to hone his manual skills. His ongoing pursuit to improve his expertise included a full year of residency training. In 1999, Dr. Schaack completed the Kaiser Hayward Residency Program in Advanced Physical Therapy and became a Full Fellow in the American Academy of Orthopedic Manual Therapy.
In addition to clinical work, Dr. Schaack started Schaack Physical Therapy Seminars in 2008 and currently teaches continuing education classes for fellow physical therapists at his Lincoln clinic and across the United States including California, Oregon, Washington, Wisconsin and Hawaii.
When he is not working or teaching, Mike enjoys spending time with his wife, Melinda, and their three wonderful children: Lauren, Kyle and Jake.
Catherine Wozniak, DPT
Dr. Wozniak is a native Floridian. She completed her undergraduate studies at Florida Atlantic University in Boca Raton, Florida. Catherine graduated with her Bachelor of Science Degree in Exercise Science in 2010. Dr Wozniak then moved to Georgia and attended Emory University and received her Doctorate in Physical Therapy in 2013. After graduation, Dr. Wozniak immediately began working at an outpatient clinic in Georgia honing her manual skills. Catherine returned to Florida in 2015 and worked at a busy outpatient physical therapy clinic, where she quickly became the Clinic Manager. In 2019 Catherine's husband, a Staff Sergeant in the Air Force, was given orders to relocate to Northern California. During that transition, Dr. Wozniak joined Schaack Physical Therapy and is currently the lead physical therapist at the Roseville Clinic. Catherine has a passion for working cohesively with each of her patients to make individualized plans designed to meet their goals and to promote wellness in movement.
Catherine is married to Eddie, a United States Airman, and is a mother of two boys, Mason and Miles. She enjoys running and attending Pilates classes in her spare time.
Abigail Basubas, PT
Abigail was born and raised in the Philippines and received her degree in Physical Therapy from Far Eastern University in 2003. Abbie had a vast experience in various settings, including outpatient orthopedic, inpatient and home health PT, before moving to the United States in 2009. Before joining Schaack Physical Therapy in 2020, Abbie worked primarily in outpatient orthopedic clinics, as manual therapy was her true passion. Abbie enjoys working with patients of all ages and her interests include treatment of orthopedic injuries, sports rehabilitation, pre- and post-surgical rehabilitation, as well as fall and balance prevention and neurologic/vestibular rehabilitation. She uses a variety of evidence- based techniques, including but not limited to therapeutic exercises and manual therapy as well as IASTM and Kinesiotaping. Abbie continues to expand her knowledge and manual techniques by attending Continuing Education seminars yearly.
Outside of her profession, Abbie loves spending time with her family, enjoying the outdoors, watching movies, traveling and supporting her daughter's sports activities.